Main content starts here, tab to start navigating
Overthrow's Mission:
EAT. DRINK. START A REVOLUTION.
Overthrow Hospitality is the mission-driven, plant-based restaurant and bar group from proprietor Ravi DeRossi, whose legacy in New York City's East Village spans twenty years and dozens of venues. As a hospitality group, our mission is to alleviate suffering in the world. We believe that the majority of people aspire to improve themselves and contribute to a healthier planet. Our restaurants provide a simple way to reduce suffering, not only for animals, but also for the well-being of humans and the environment. We offer this without compromising the satisfaction one derives from eating a steak. Reducing suffering doesn't mean sacrificing transformative experiences.
"Being human is expected but acting out of love is required." - Drew Brady
Our Core Values:
At the root, what we decide to eat is harshly political. It could be said that the fork is one of the most powerful weapons in the world—as powerful as the pen. We have been conditioned since childhood to believe that consuming meat and dairy is necessary for a healthy life. Science has proven this to be incorrect. Our revolution aims to change the way people think about vegetables, showing that they can be the star of the show—just as tasty and filling as any meat product.
Compassion
Compassion is our compass. From animal rights to workers' rights and guest rights, our ability to empathize is always going to inform our response to these broader societal questions regarding the treatment of all living things. It's about creating a fulfilling and safe place to work. Wherever you find harmony between ethical management and high performance, you are going to find inclusivity, so let's protect that. In 2022, more than 75% of our staff identified as female, BIPOC, and/or LGBTQ.
Community
Not only do we actively create and contribute to the working community within our walls, we have responsibilities to the broader community. This means being good neighbors, knowing by name and respecting the tenants and community figures on our block, and actively participating in local growth and development initiatives. Incorporating community-based initiatives outside of our daily operations keeps us rowing in the same direction.
Creativity
We view each of our restaurants as living works of art—the stage for the theater of dinner service or the ritual of mixology. As hospitality professionals, we control how our guests perceive movement and time in our spaces.
Inclusivity
True inclusivity in the workplace is an ongoing practice that unites ethical management and high performance. We recognize the benefits of an inclusive workforce and see it as an organizational strength: in 2022, more than 75% of our staff identified as BIPOC and/or LGBTQ. Our staff undergoes ongoing training and anti-racism education.
Charity
Overthrow Hospitality champions charitable giving as a meaningful supplement to structural equity and inclusivity. Managers in our company are encouraged to offer creative ways of doing social good. Among our numerous charitable endeavors, we initiated a free meal program during the COVID pandemic. We started by turning our storefront into a community hub where anyone could come for a free meal during the shutdown and ended up distributing over a hundred thousand meals to those who were most in need.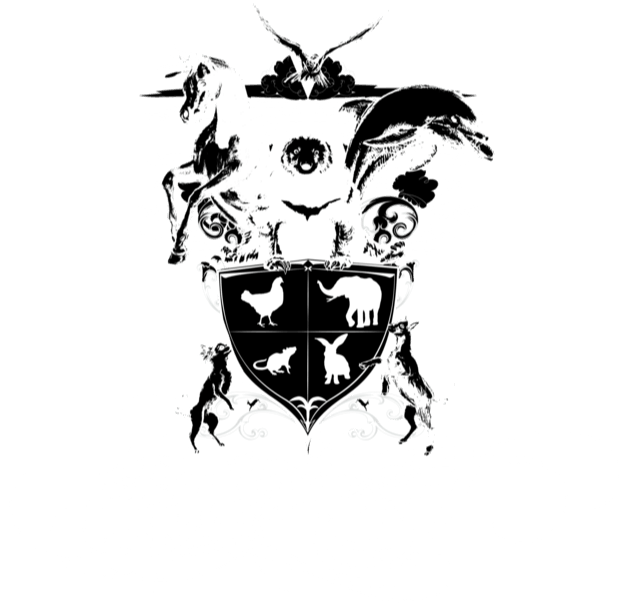 Sustainability
A vegan diet uses 300 gallons of water daily, compared to 4,000 gallons for a meat-based diet. We believe that veganism, at its core, is a radical and revolutionary lifestyle choice that directly enhances our environmental, economic, and social well-being. Operationally, we also strive to go "beyond the paper straw," challenging our team members to set goals for and execute new sustainability best practices.
Excellence
Our morsels. What is a Morsel? Morsels are small pieces of wisdom, food for thought, shorthand words and phrases; all of which are specific to the culture at Overthrow Hospitality. Think of them as working mantras, little things that we can say in a flash to remind us of our principles, as they help us build muscle memory for excellence.
Magic
The Chef, the Sommelier, the Server, the Room; these are all mediums of painting or poetry, like a kind of alchemy that few words can express. The mystery of these experiences creates space between intention and effect. The unexpected flavors and textures, the ambiance and warmth—this is the magic of good hospitality.